Our products
To help organizations manage their membership networks and organise conferences, we provide a fully integrated service that uses IT and automation to combine stunning presentations and a remarkable conference experience in a single package. Discover every item of it!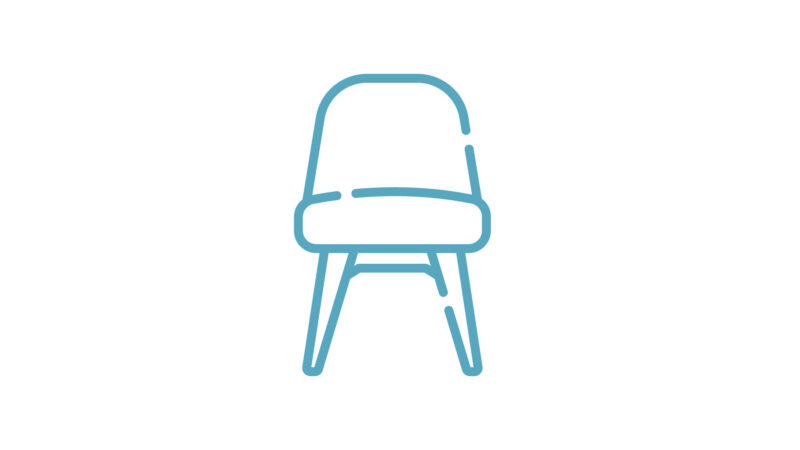 cmOffice
cmOffice allows you to control every step in the organization and management of large and complex conferences with multiple simultaneous sessions and large speaker numbers.
Read more
cmHybrid
Hybrid events are here to stay! Forced to go virtual due to the pandemic, associations attracted new participant categories, extended the event's life-cycle and enlisted otherwise-unavailable faculty.
Read more
2. Smart on-site services
3. Smart content management
cmRental
What if you need 200 identical computers at the conference? Who do you rent projectors and audio equipment from? How to hire a local cameraman and AV technician? Is it better to hire audio-visual facilities from the conference centre or from local suppliers?
Read more
cmConsult
COVR advises conference organizers on the best IT and/or audio-visual configurations to cover their needs. RFP development and comparative analysis of third-party supplier quotes guarantee cost-efficient solutions.
Read more