About us
COVR is known for its solid, efficient IT solutions that help scientific and medical associations to manage their membership networks and organise conferences. But what's their story?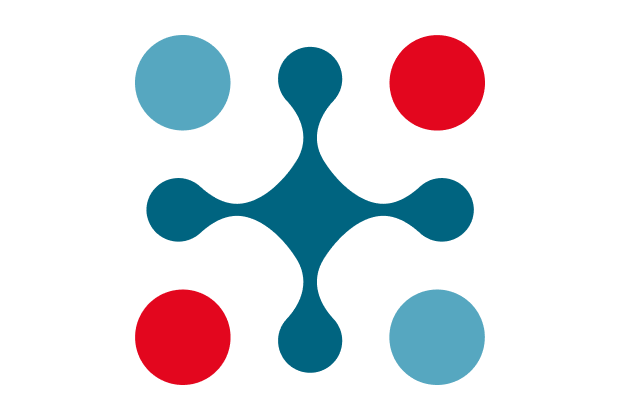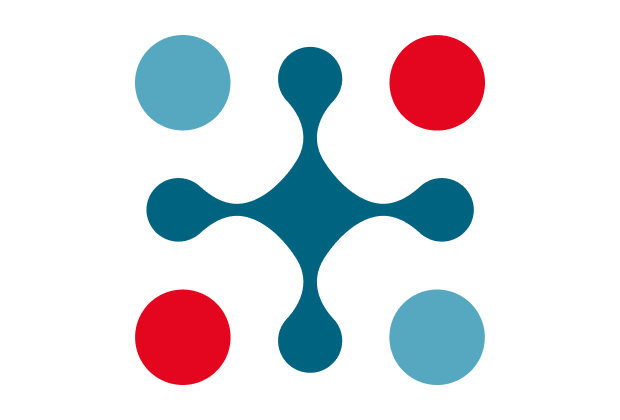 Allow us to give you an idea of who we are
COVR: ideas that work
Hello, we are COVR. A compact, but strong company with highly skilled specialists, all passionate about IT, science, organisation and people. We make solid, efficient IT solutions that help scientific and medical associations to manage their membership networks and organise conferences. We provide onsite support during conferences, with automated solutions for registration, content handling, lead tracking and many more.
Our mission is to make conferences and seminars run smoothly and to enhance the quality of experience for attendees. More than that, through partnerships with AV specialists we can offer a fully integrated service that uses IT and automation to combine stunning presentations and a remarkable conference experience in a single package, all for a highly competitive budget.
Now there's an idea!
1998
In 1998, four business partners laid the foundation for the IT company that evolved to the international company COVR. The company is an expert in supporting IT at medical and scientific congresses for professional organizations such as the European Cancer Congress or the World Diabetes Congress.
2008-2010
The expert in software for congresses starts a cooperation with Netropolix as an IT partner and is in 2010 awarded by UNIZO as best SME in the province of Antwerp.
2016
In 2016, COVR and Netropolix start a conversation. After a negotiation, the merge was made official with a marriage between the two power players. As of February 26, 2019, the group of 70 employees continues under the name of 'Netropolix'.
2020 – 2021
Even covid-19 can't stop COVR. When physical events could not take place, the company set up a full virtual conference environment as an excellent alternative for its clients. Today the virtual setup evolves into a hybrid environment.
2022
In 2022, IT companies Netropolix, Netflow, Cavere and COVR merged into one new leading ICT company. Together we relieve mainly Belgian SMEs and larger companies of all their ICT worries, and provide both ICT and ERP support for medical professional organizations and medical congresses worldwide.
Today
Today, our ICT-group is a growing, innovative company of some 175 enthusiastic employees. Following the merger, the company has offices in Geel, Kruibeke, Edegem and Wuustwezel.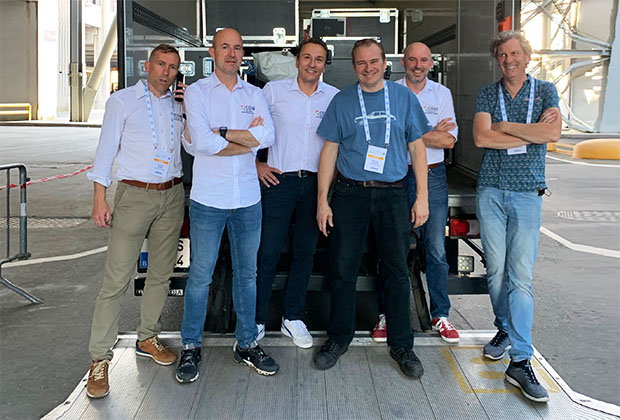 You want some proof?
COVR in facts and figures
Want to know more about us? We'll give you some interesting facts & figures:
Experts in conference IT since 1994
Very long term and loyal customer relations
Manages around 20 international conferences a year, more than 80.000 participants
Capacity: from 200 up to 20.000 participants
COVR's activities extend all over the world
Every IT configuration prepared and tested in-house upfront
Own servers for conferences abroad
Continuity guaranteed through reliable backups and mirroring
Close collaboration with reliable external partners
Nice and friendly people to work with
Ready to rock your congress?
Complementary partners
COVR, part of Netropolix
As mentioned, COVR merged with the flemish IT company Netropolix in 2018. Together with their infrastructure, software, sales, staff and support department, we are anchored in Square One in the province of Antwerp, Belgium.
Netropolix has more than 20 years of experience in infrastructure and software. The dedicated team delivers personalized solutions, advice and proactive support in every aspect of IT, tailored to your business. Here, the two divisions, software and infrastructure, go hand in hand to assist you in the areas of software development, integration, cloud and IT infrastructure. COVR and Netropolix are perfectly complementary, you see.
Discover Netropolix