Services
To make sure COVR covers all your IT needs and fulfills your wishes for a remarkable conference, our services are divided into four 'leafs' of the COVR 'flower'. Together, these leafs ensure you of fully integrated services for a conference or workshop you'll never forget.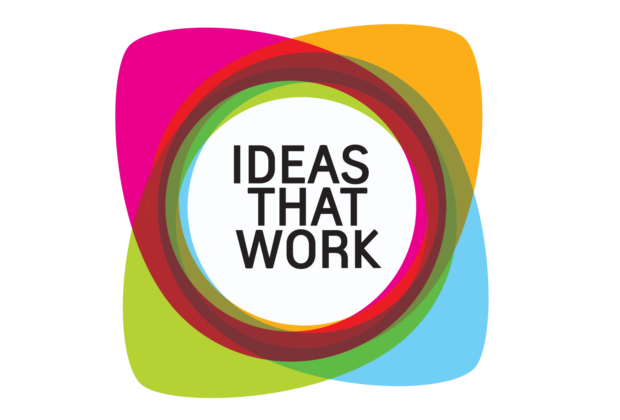 Fully integrated services for a remarkable conference
Organizing international events isn't always that easy. Long, solid and efficient preparations are more than needed and even after your conference, the work doesn't stop. The covid-19 crisis didn't make it easier. Moreover, it created extra challenges to overcome.
ecnp logo We would love to tell you more about each idea, symbolised as a leaf, that makes the COVR flower of services complete.