Smart content management
Using content smartly means leveraging technology to manage it and ensuring you always use the most recent version. Our single database solutions let even the largest team work with one centrally stored data set and enable using it dynamically and consistently in all stages of event organization.
Getting a grip on all conference content, screening and publishing it: that's a major challenge for every conference organizer. Speakers should be able to focus on their presentation without being concerned with technical issues. COVR offers the tools to manage this critical task. At the same time, COVR manages the on-site signage. And it creates the online platforms that allow attendees to access the content online too. These can offer additional services and generate revenue.
COVR's content management and publishing services improve the conference experience.
Our 'Smart content management' products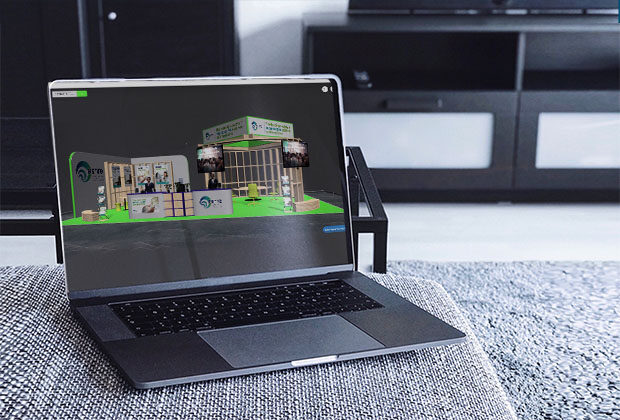 Want to know more?
Interested? Want to know more? Questions or opinions? Ready to rock your congress? We would like to talk about it! Please contact us.
Contact us